The team
Here we would like to introduce ourselves. We are a young, creative and inquisitive team from Bavaria. We are united by our love for kitesurfing and our enthusiasm for IT topics. With more than 40 smaller and larger projects, we have gained a lot of experience and therefore know exactly what is important for the realization of your projects.
Johannes Gmelin
Senior Software Engineer & CEO
Can't be done, doesn't exist. Johannes can program everything. He is our Senior Software Engineer and really puts his foot down in the front- & backend. As soon as it comes to own developments or reprogramming, he is at the start. In addition to being a senior software engineer, he has been leading and managing Enwikuna for more than 4 years now. In his spare time he also likes to go kiting.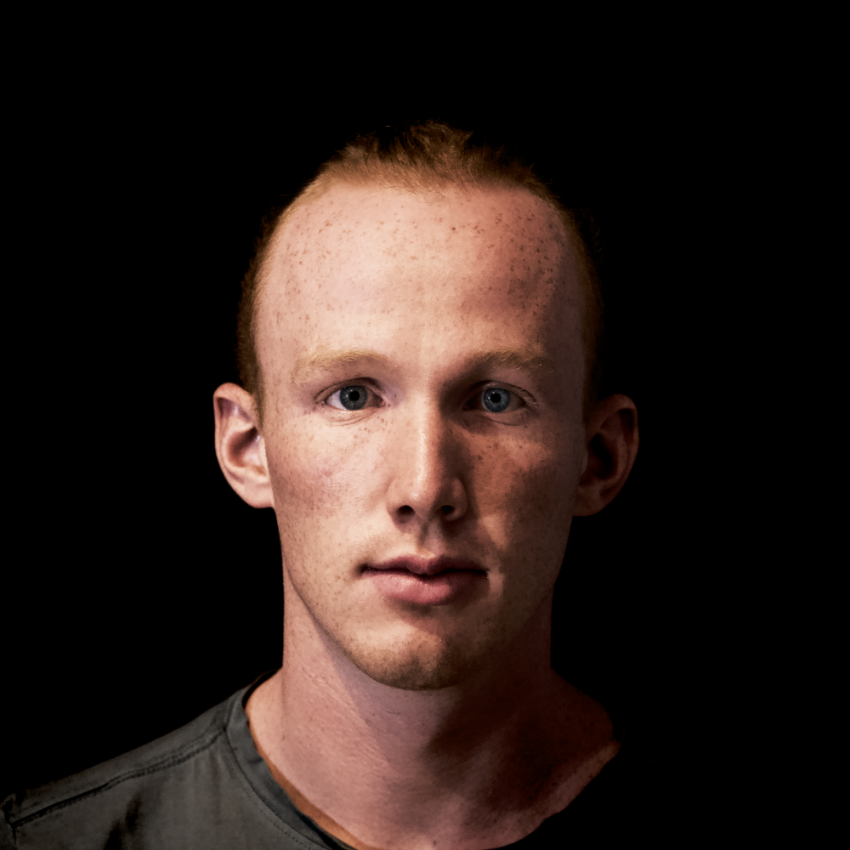 Peter Gmelin
Photo- & Videographer
Peter is the professional at the camera. He shoots commercial videos and short films with his professional & versatile equipment. If things get tight on the ground, the drone comes into play. Thus, he is well prepared for all conditions. Peter is also a true professional when it comes to post-processing, e.g. color grading, and demonstrates his dedication to his work as a photographer and videographer with great attention to detail.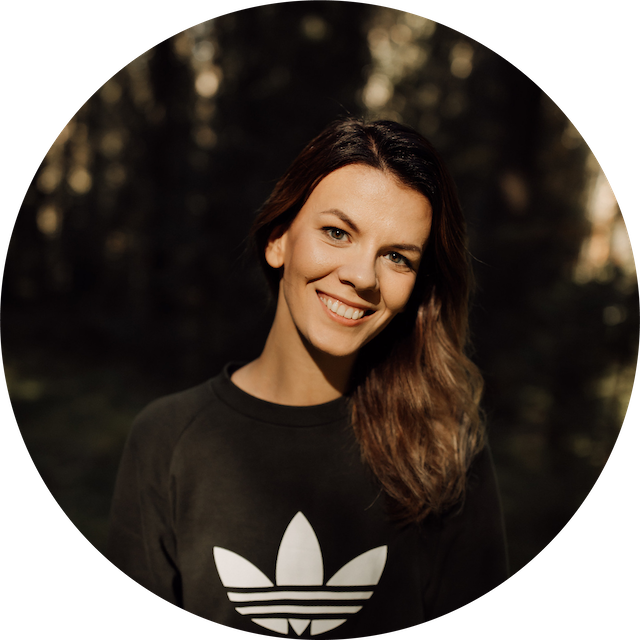 Eliza Wagner
Graphic designer
Eliza is our graphic designer. Once we have discussed your design with you and Celine has come up with a concept, Eliza gets to work. She is a master of illustrations and conjures up entire brandings for you, e.g. for websites, logos, business cards, flyers and much more.
Alex Schmidt
WooCommerce & Sale
Alex is our e-commerce specialist. He knows about taxes, inventory management, accounting programs and all configurations for a WooCommerce store. He is also a passionate kiter and sells kite material through his own online store.
Celine See
Web Design & Marketing & WordPress
Celine is a passionate surfer – whether on the water or on the World Wide Web. Web design, web development and (social media) marketing are her areas of expertise. She takes care of your brand identity and implements it all in the frontend. Together with Alex she has a blog, podcast and online store all about (kite)surfing.